With people across the globe, searching for topics and the answers to questions on search engines such as Google & Bing, the common question from a lot of website owners is "why is blog content so important?". While this question is commonly asked, it's not answered as commonly and a lot of people assume that creating new and fresh blog content is a waste of time. This simply isn't the case.
Writing blog content for your website on a regular basis allows you to show your knowledge and expertise either as a business or as an individual to your website visitors while allowing you to expand and build your website and rankings within you SEO Strategy.
Creating regular blog content doesn't just allow you to show your knowledge and expertise though. It also displays a lot more about your website and brand as a whole and can help you online, regardless of your website niche or business and this is what a lot of website owners don't understand.
Whether your content is based around answering questions for your users or it is based around creating content for customers on how to use a specific product or service, it's important nevertheless. However this content has to be regularly created and updated on your website for you to increase the content position on search engines and to ensure that the information is accurate and correct.
Show Your Knowledge & Expertise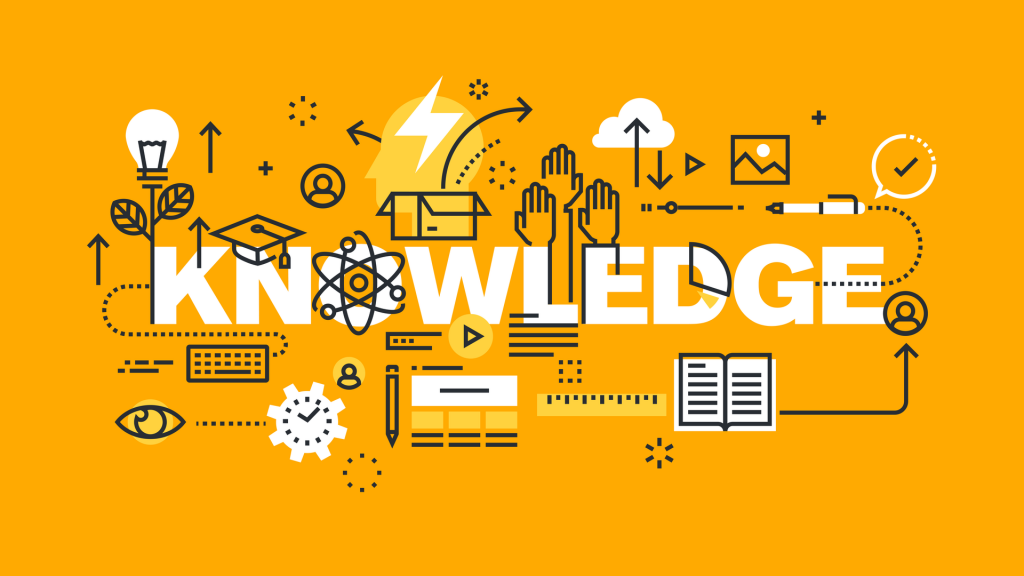 As mentioned above, creating blog content is a great way to show your Knowledge & Expertise within your Niche or Industry. You can do this by creating a range of different blog content, covering different types of visitor and this will allow your site to receive clicks from search engines and generate regular page views.
The majority of blog content is Response Content. This is blog content that answers a question or issue within a specific Niche or Industry. For example, if your business was based around SEO & Ranking Websites, you could create a simple response post for the search term "What is SEO?". This is something that a lot of new and fresh business owners ask online and your website could show it's knowledge within the SEO Industry by answering it.
However, you don't have to create response content to show knowledge and expertise online. You can also create general structured content. This content could include guides as to how to complete a specific task, updates within a certain niche and more. This is all content that shows to your visitors that you know what you are talking about when it comes to your industry.
Now some could argue that you show your knowledge and expertise through the quality or your branding and website as a whole and that is absolutely true, however blog content is a big part of that too!
Display Your Product/Services Through Your Blog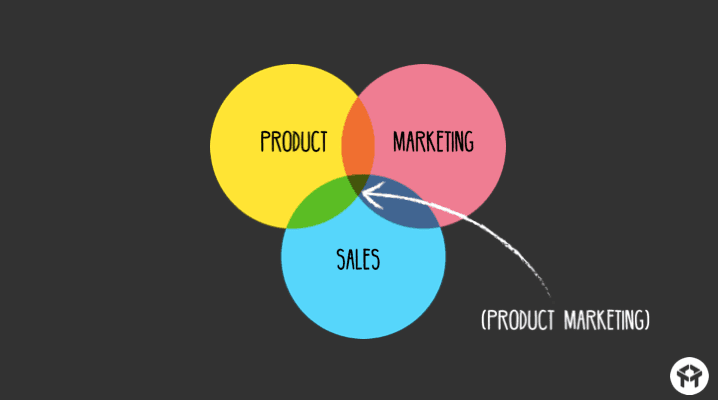 Alongside showing your Knowledge, you can also show your Products or Services through your blog content too. Now you can do this through a range of ways such as linking to your product or service pages within your response posts or you can even creating dedicated posts about your services. However, deciding which one to focus on and how to create that specific content can be difficult.
Now, it's important that you get an equal balance when it comes to your blog content. You don't want to make every blog post or even the majority of your posts about selling your products or services as people don't want to be pitched to during every blog post, they will just click away.
You want to make sure that your blog content still adds values for those that click onto your post while dropping subtle links to product or service pages and with bits of added information. A great way of doing so could be answering a question for somebody regarding a specific topic and linking ot a related product or service.
While also creating response posts, you could include product or service images that are directly related as your blog images and your featured image. This is a great way to visualise what you offer, without directly offering or pitching!
Providing Additional Details About Your Business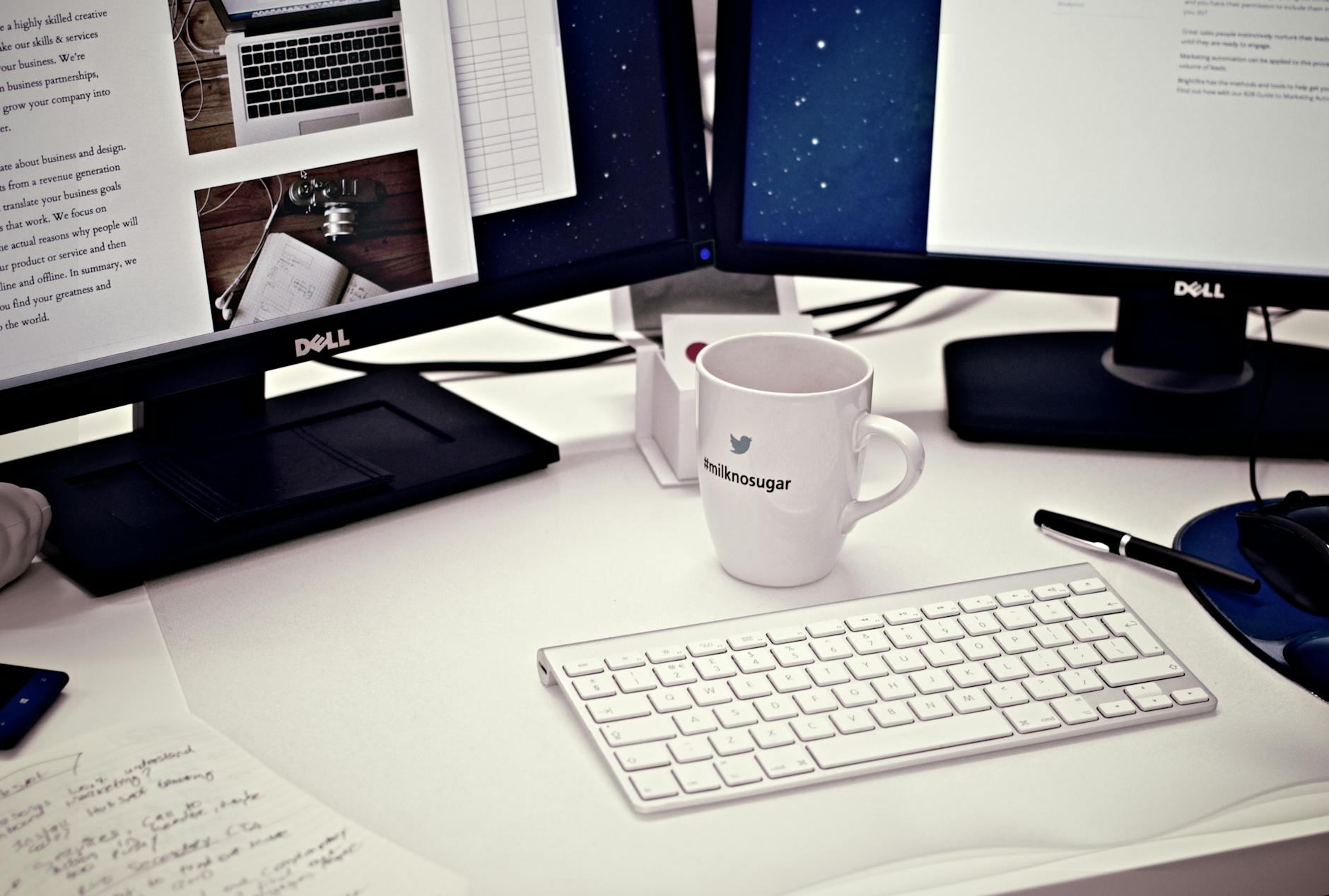 Alongside answering questions and adding value for those that click through onto your posts, having a blog is a great way to provide updates for your customers and visitors too in relation to your business. These updates could be changes to your opening hours during seasonal events such as Christmas or it could be updates in regards to world pandemics and how your business is handling the situation.
Answering and providing this additional information through your blog will allow you to create the posts and articles on your website, and then direct your viewers and visitors from other platforms such as your Social Media or even through your Paid Advertising so that people can find out more information.
By doing so, all of your visitors and customers will be reading important content from one place, your blog as opposed to you having to change each platforms content if something changes or if you miss something, you just change one post directly.
Thank you for reading!
Thank you for reading one of my blog posts! I have created a range of other content as linked below for you to read and enjoy around similar, related topics! Take a look below!
Other Blog Posts:
– Updating Your WordPress Website
– Why Should You Choose WordPress?
– Welcome To My Website