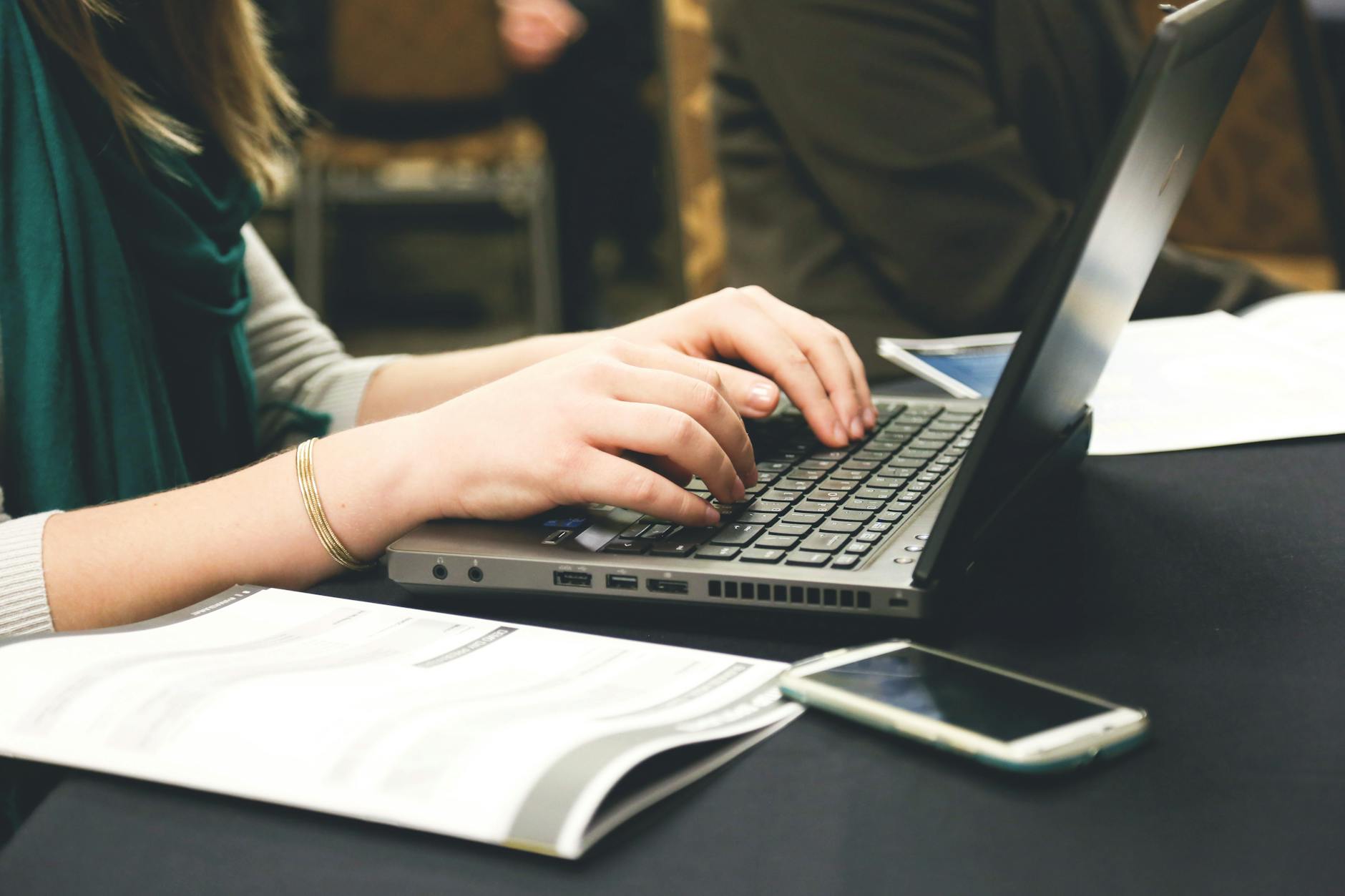 Should you use a Freelance Writer? This is something that a lot of people ask on a regular basis and it's something that a lot of people get confused about too. Knowing whether they should trust somebody else with writing their page and post content can be difficult, however, there is a range of benefits to using a Freelance Writer to carry out your writing work and fulfilling your needs.
Should you use a Freelance Writer? This is a question that a lot of people want to know the answer to! The simple answer is yes. You absolutely should use a Freelance Writer for your Website & Blog in order to produce more content and publish more posts!
The main benefit to using a Freelance Writer is scalability. You can upscale your Website and your Business as a whole using a Dedicated Writer as they can work on producing content around the clock, meaning that they can publish a blog post a day if that is what your strategy and budget requires!
This is something that you might not have the spare time to do, publish regular content and as a result, you may find that you aren't getting out as much content as you would like, however that can all change as a result of using a Freelance Writer!
Saving Time On Content With A Freelance Writer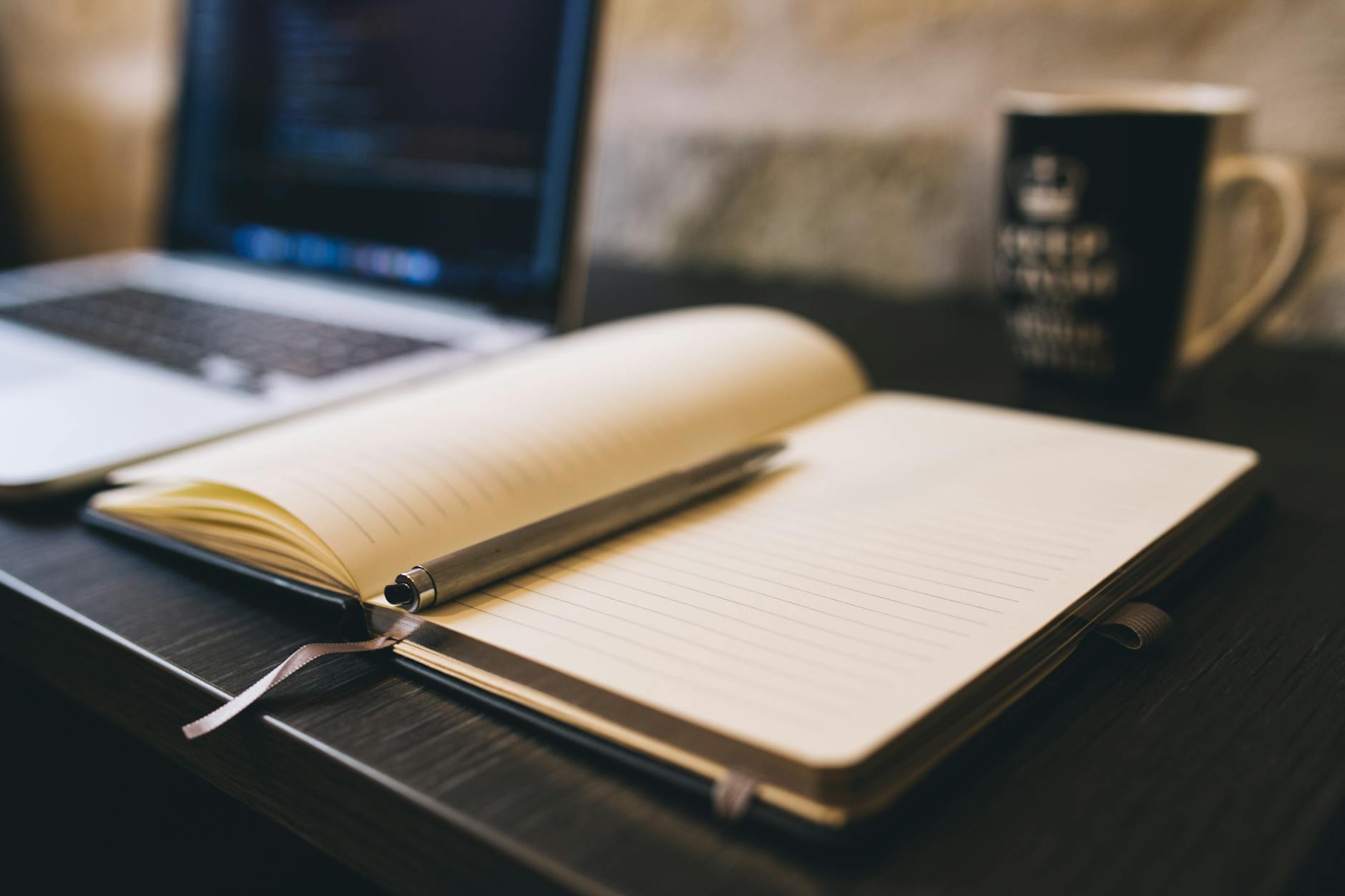 Alongside allowing you to upscale your Business and your Website, you can also Save Time On Content with a Freelance Writer as a writer can dedicated solid time to writing content for your website, allowing you to have a reliable, structured feed of content to appear on your Website and Blog, adding value to your visitors and more.
A lot of time can be required to write blog posts and as a Website or Business Owner, time is not always something that you have a lot of. Finding the time to write content on top of that can be very difficult and something that isn't easy, however you don't have to dedicated and use that spare time, if you use a writer as you can have content produced on your behalf!
However, it doesn't mean that you will lose credibility or reputation for using a Writer as the only person that will know you haven't written the content yourself, is you. A lot of writers will write and publish onto your blog, on your behalf meaning that the same value is being displayed through a piece of written content created by somebody else!
A Writer is often experienced too, meaning that they can write the right content, in a fraction of the time through their prior experience and skills withing content writing industry.
Publish More Frequent Content With A Freelance Writer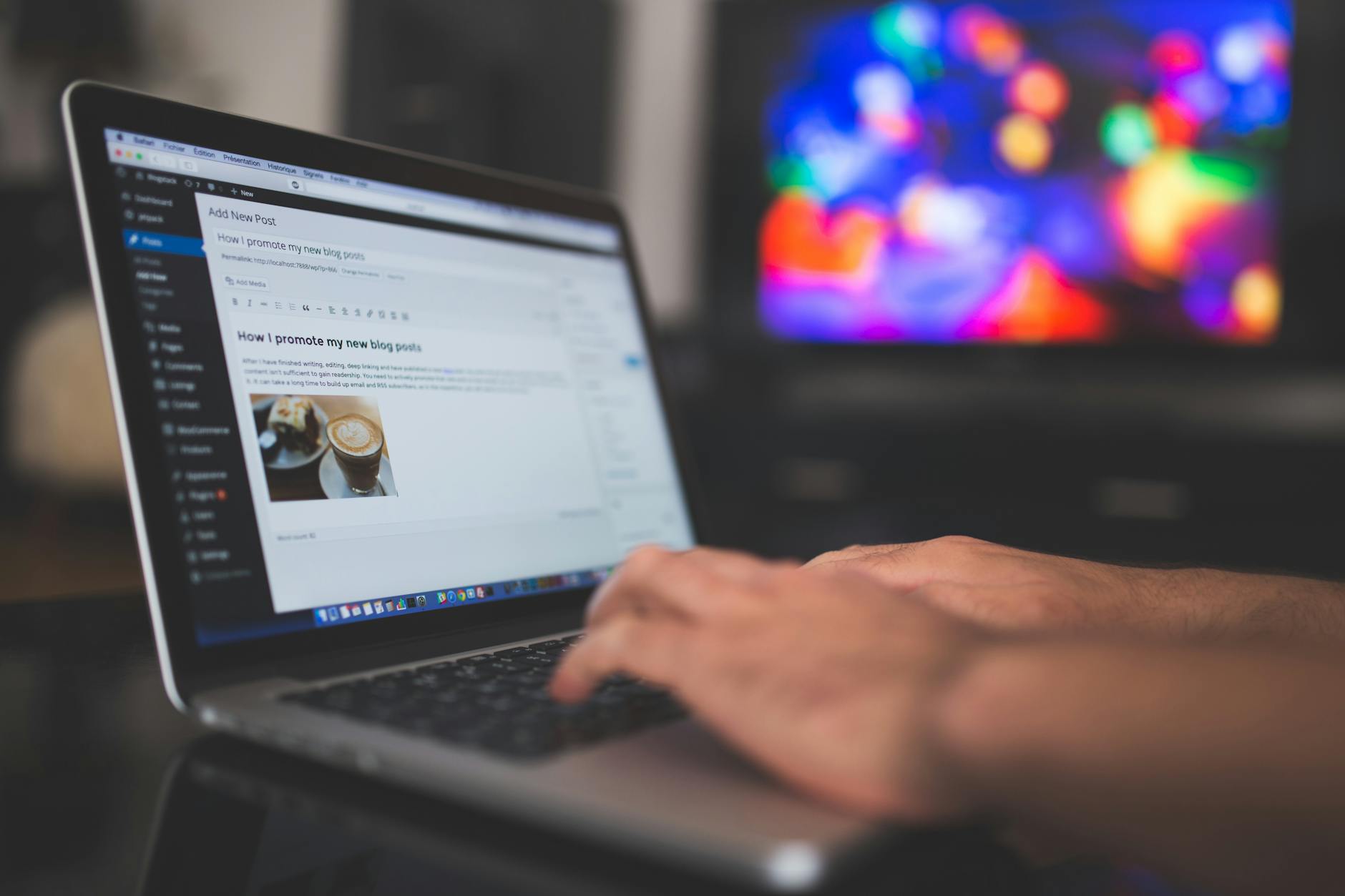 As previously mentioned, using a Writer can save you time as a Website & Business Owner which means that you can focus on other aspects of the site or business such as daily operations.
However, you can also Publish More Frequent Content allowing you to scale your Website and your Site Content faster through posting several blog articles per week or even one post a day which means that you can add even more value to your visitors.
Ultimately, you want your content to add value and deliver information to visitors of your website about the products or services that you have to offer and with a Writer, you can tailor your posts to ensure that you deliver the right message.
But the main benefit is that you can scale your business massively through posting on a more regular and frequent basis, allowing you to publish the right amount of content to better your business.
Benefits To Using A Content Creator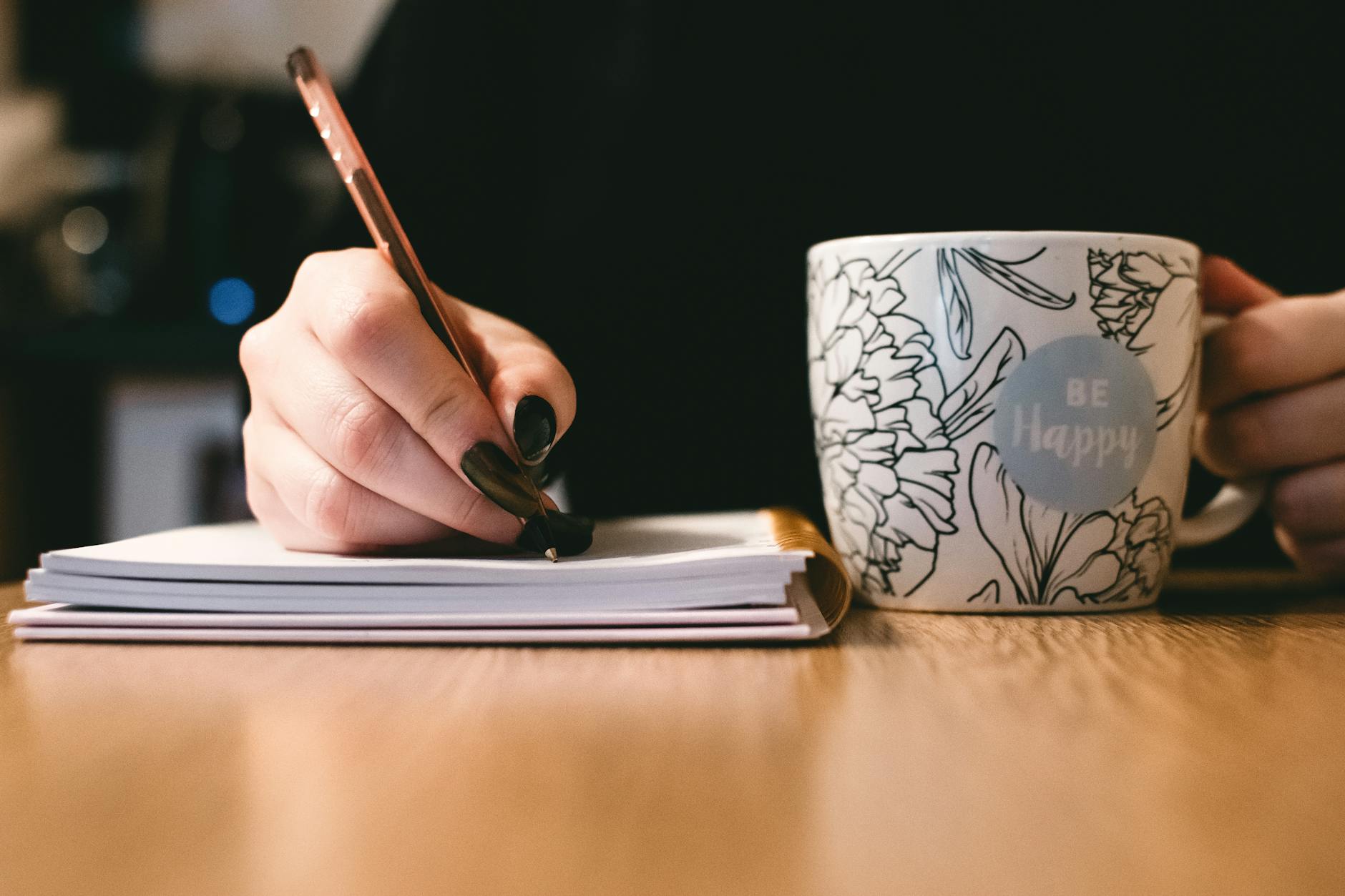 As mentioned, using a Freelance Writer can allow you to scale your blog and website faster through posting more frequently. However, there is more benefits to using a Freelance Writer and some of these benefits can make using one much more worth while!
The ultimate benefit is that you can write blog and page content without having to do it yourself, allowing you to save 100% of your time as somebody else is doing it on your behalf, however it's not the only benefit.
The benefits of using a Freelance Writer include;
Save Time On Writing Blog & Page Content
Have Content Written On Your Behalf
Deliver Expertise & Information
Add Value To Your Visitors & Customers
And Much More!
You can start building and scaling your blog or website with a Writer in half of the time, allowing you to benefit from the results of having good, quality content on your website!
How To Find A Freelance Writer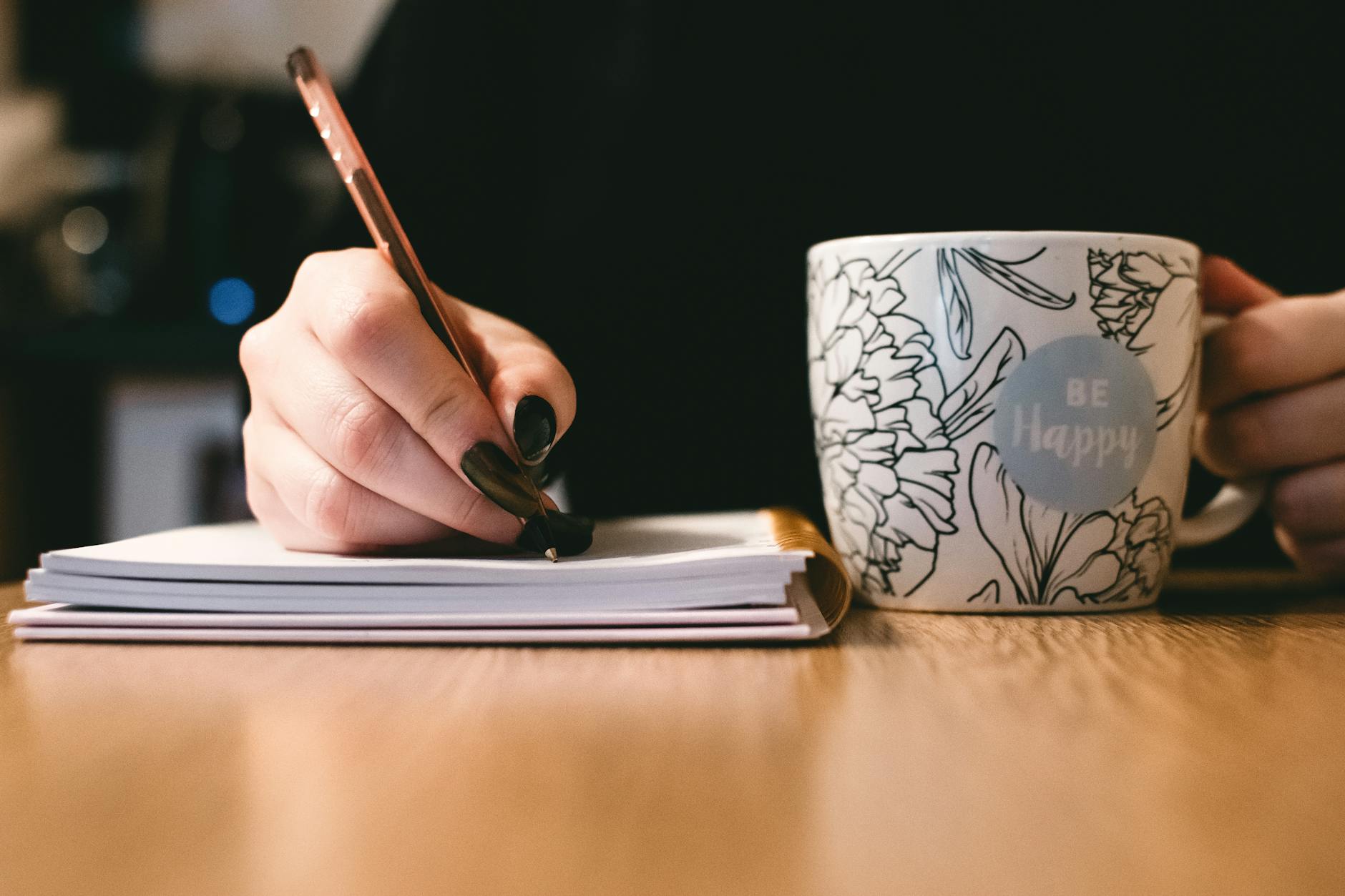 Knowing the benefits of using a Freelance Writer is only one part of solving your writing needs and wants. However, finding a Good Freelance Writer is what matters and the better your writer, the better your results become once using them.
But where can you find a Writer? Where can you find somebody that is of a high quality and that can create quality written content for your website, allowing you to adapt and change depending on what you want and need on your website?
Sure, you could look on websites such as Fiverr or Legitt but it's always a gamble. More often than not, the people on such websites are over selling and over marketing what they have to offer. A lot of writers on those platforms are using Tools such as Spinners to generate content, meaning that it's very low quality.
You need to use somebody that writes quality content, by hand and has a range of content to show you as a result. You want to look through some of their previous work and look into what works, and what doesn't.
However, the main aspect of which you want to research and look into is their Niche. Open a discussion with them in regards to their Writing Niches and see if they are a good fit for you. A lot of Good Writers can adapt to multiple niches, allowing for a variety of content to be produced, however it all depends.
You want to ensure the following within your writer;
Plagiarism Free Content
Reliable
Time Efficient
Fairly Priced
SEO Knowledgeable
Passionate About Writing
The list above is just a couple of the things that you should look for within a writer. You can check all of the above points through their already written content. For example, to check if their content is Plagiarism Free, check one of their previous articles through a checker!
Overall, you need to ensure that whoever you choose to write your content, you are happy with. You need to be satisfied with what they can do and the service that they provide to you and your business!
Looking For A Freelance Writer? Click Here!
Can Using A Freelance Writer Boost Your Website?
Absolutely! From higher quality content to efficiency, using a Freelance Writer is a great way to upscale your website and your online business.
What Content Will A Writer, Write?
Anything from Page Content to Post Content, Meta Descriptions and much more, allowing you to really build up your content and your on-page SEO.
Does Writing Blog Content Help?
Absolutely, writing Blog Content will allow you to add value to your visitors and customers online while also allowing you to show off your skills and knowledge!
Thank you for reading!
Thank you for reading one of my blog posts! I have created a range of other content as linked below for you to read and enjoy around similar, related topics! Take a look below!
Other Blog Posts:
– Updating Your WordPress Website
– Why Should You Choose WordPress?
– Welcome To My Website