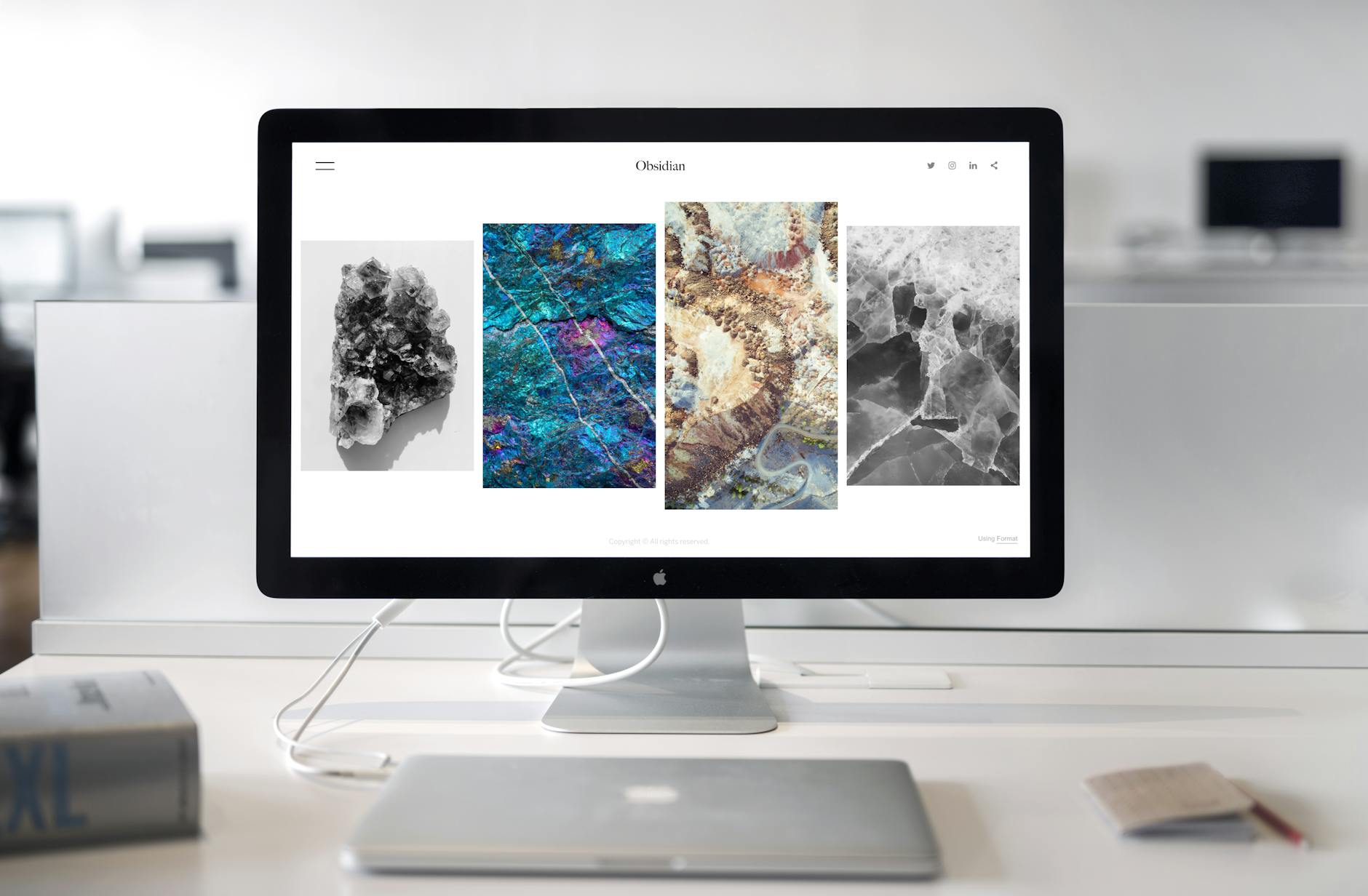 Whether you need to Index your Backlinks or Index your Pages, knowing how to Index Your Links For Free is essential. A lot of Indexing Services can be expensive, especially when you are indexing bulk amounts of links. Especially specialist indexing services, who often charge anywhere from $1 per link! However, you can index your links for free with a suite of free to use tools!
You can Index Your Links For Free using a suite of free tools, allowing you to index your backlinks and pages with ease. You can index one or a hundred links using these methods, without having to spend loads of money per link through specialist indexing services!
It's possible to index your links for free using a range of methods that utilize different platforms and tools. Some platforms and methods can be more effective for some links, however, they are all just as effective! It just depends on what tools and platforms you have access to, as to what you can use.
Each method can be replicated and shaped to fit your needs. This allows you to choose between indexing a couple of links or indexing thousands. Of course, each need and niche may be different and each method will provide some benefit. You could purchase an indexing service indeed, however they aren't as effective as they once was.
The chances are, that indexing services are charging more than $1 per link, meaning 100 Links will cost over $100, making it expensive. However, using Free Indexing Methods can help you to get your links indexed easier without a high cost!
Methods For Free Link Indexing!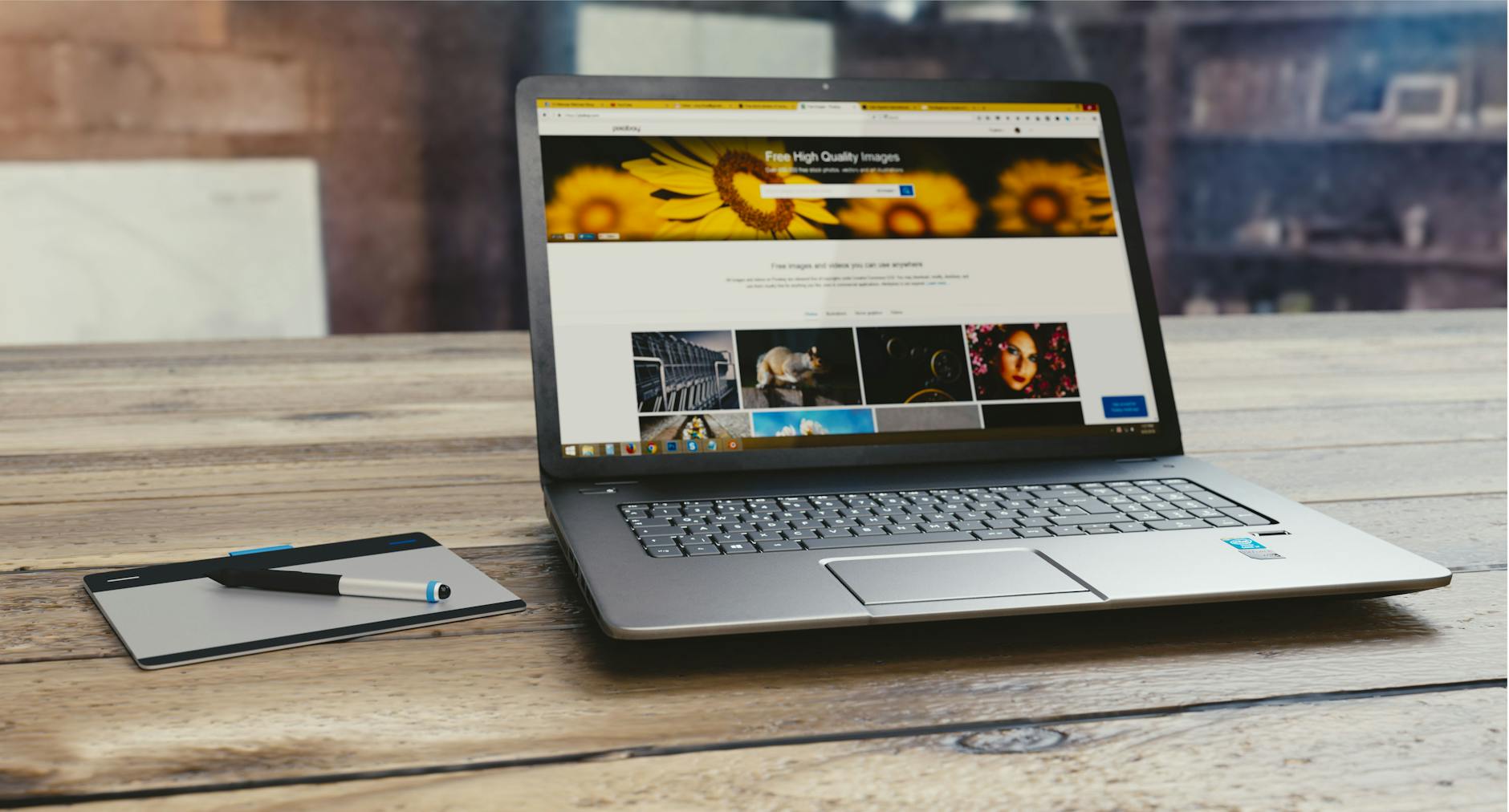 As mentioned above, you can index your links for free using a range of methods. You could purchase an indexing service, however with a low indexing rate, it's not worth purchasing. Not when you can index all of your links for free, using free tools and platforms. However, working methods aren't usually shared with the public.
That is why Indexing Services are so profitable, however there is a couple of methods that work currently to index links and pages for free, without spending a penny. This is often how a lot of SEO Professionals reduce costs, by using highly indexed services and platforms to index their backlinks and pages.
Every method below doesn't cost you anything, and index your links with ease! While no indexing method is 100%, the below tools allow you to index most of your links in just a couple of clicks! Below, you can find multiple methods that will enable you to index your links for free.
Let's get started with indexing your links, using effective methods and saving money on your indexing platforms. As long as you have access to the internet, you can index your links in under 24 hours!
Index Your Links For Free Using Pinging & Free Indexing Services
A method to index your links and pages is to use Pinging & Free Indexing Services. While these services are very uneffective, they can index a couple of links per thousand. It's not the most efficient way to index your links, however you can use these services to do so.
Services & Websites such as AddNewURL & PingFarm are not massively effective at all, however, you can access these services for free and run your links through them at no cost. This is not a great way of indexing links, however, it is a method. It's more for indexing Backlinks as opposed to pages.
Once you have pinged your links using these platforms, it may take a while to see any results. If any, you may find that it's not effective or that none of your links have actually indexed. This is very common when it comes to indexing links through these services.
You can try this method to index and nudge links that are very likely to index anyway, however for difficult links, they are no good. Give it a shot tough, it only takes a couple of seconds!
Pros:
The Indexing & Pinging Services Are Free
You Can Index Links In Bulk
Copy & Paste Your Links To Index
One-Click Indexing
Cons:
Not Very Effective (Below 10%)
Difficult Links Won't Index
Some Services Don't Do Anything
Index Your Links For Free Using "Request Indexing" Through Google Search Console
Another way to index your links or more specifically, pages is using the Request Indexing feature. This can be found within your Google Search Console panel, however you need to verify your website before. Most webmasters and SEO's already have this set up, but if you don't, it's easy.
You can register your website to access the Google Search Console using http://search.google.com/. Follow the instructions to add your site into your Google Account, allowing you to find out information about your Website & Your SEO. Once complete, you can use the top search bar to insert links and click "Request Indexing".
Doing so, will alert Google of your new links and therefore index it within their systems algorithm. This will allow your pages to get indexed with ease. However, it only works for pages that you own. It doesn't work for pages that you don't so you can't index backlinks.
Pros:
Quick Indexing
90% Effective
Easy To Use
Google Owned Tool
Cons:
You Must Own The Links (Website Pages)
You Can't Index Backlinks
Links Must Be Indexed One By One (No Bulk Indexing)
Index Your Links For Free Using The RankMath Indexing Plugin
Another way to index your links is to use the RankMath Indexing Plugin. This is a Plugin within WordPress that allows you to index your pages and links using the UI within the plugin. You can do this through a Copy & Paste into the plugin, making the process easy.
As shown in the image above, the RankMath Indexing Plugin allows you to enter up to 100 Links. This is done using the Google Indexing API, which has been specifically designed for Job Posting & Live Stream Sites. However, RankMath has made this API work within their plugin for any page or post. However, as it's using an API from Google, it has some limits.
The image above shows Three API Limits, all of which restricting your use. However, the limits are very generous and a typical website won't use any more than the limited amounts. So as long as your website isn't trying to inex thousands of pages per day, you should be good to go!
You also don't require the full suite of RankMath Plugins either, you can just install the Indexing Plugin and index your links. It doesn't require any complicated setup either, just installation and start indexing!
Pros:
WordPress Plugin
Easy To Setup
Very Effective Indexing Method
Index Both Pages & Backlinks
Cons:
API Limits Within The Plugins
Requires A WordPress Installation
Limit Of 100 Links At A Time
Index Your Links For Free By Posting Your Links On Twitter
Another great way to index your links for free is by posting your links on Twitter. Twitter is indexed by Search Engines on a very regular basis and so are tweets too. Therefore, when you are linking to your page or to a backlink on Twitter, the tweet is often indexed, along with your link too!
So by posting your links several times on Twitter, you can get your links indexed quickly. However, it does require a Twitter Account which is free. You can use services with Twitter Accounts to tweet your links out, however it could come at a cost. The idea is that you Index Your Links For Free, therefore doing it manually.
A normal Twitter Account can do it though, which isn't a problem! For added indexing, you can add your link to your Twitter Profile too, which will give you even more appearance and indexability too!
Pros:
Twitter Is A Free Platform
Very High Index Rate
Easy To Use
Social Media Platform
Cons:
Requires You To Register
Spamming Links Could Lead To Suspension
Index Your Links For Free Using Google My Business Posting
While you can use some of the other methods to index your links and pages, a great way to index your pages is to use Google My Business. Most Businesses that are focused on SEO, use Google My Business and it's easy to use for indexing too. All you need to do is post your links.
When you are posting things on your Google My Business as an update, include your link in your post and in your button too. You can drive extra traffic through the listing, however you can also index your link along with the post. It's a method used by Webmasters to get pages and posts indexed, however it can't be abused.
With it being a Google Platform, you can't just fill a post full of links. You need to index links one by one and include them with context. For example, posting about a service and including the service page as a link. By abusing links within your post, you could get a Google Penalty and your GMB Listing suspended.
Pros:
Easy To Index
Google Property
Very High Indexing Rate
Cons:
Can't Be Abused
Must Be With Context
Easy To Get Suspended
Start Indexing Your Links!
Regardless of your website, you can index your links and pages for free. It's easy to get lost in paying for Indexing Services as we think they are powerful, however they aren't as good as they used to be. You can index your links just as well using Free Methods and Strategies.
It doesn't always require a big budget to get links built and indexed. You can use a selection of Free Methods as listed above which will allow you to get your pages and links on Google in no time! You don't need to invest hours or money, just a couple of clicks!
Can You Really Index Your Links For Free?
Absolutely! Using the methods within this post, you can get your links online and indexed in no time! Without a big budget and without any complicated processes!
Does Indexing Your Links Require A Big Budget?
It doesn't at all! As long as you use some of the methods listed within this blog post, you can index your links with no budget!
Can You Use Any Of The Methods?
Indeed you can! You can use any of the methods listed to get your links and pages indexed within the Google Search Engine!
Thank you for reading!
Thank you for reading one of my blog posts! I have created a range of other content as linked below for you to read and enjoy. These posts are around similar, related topics! Take a look below!
Other Blog Posts:
– Updating Your WordPress Website
– Why Should You Choose WordPress?
– Welcome To My Website