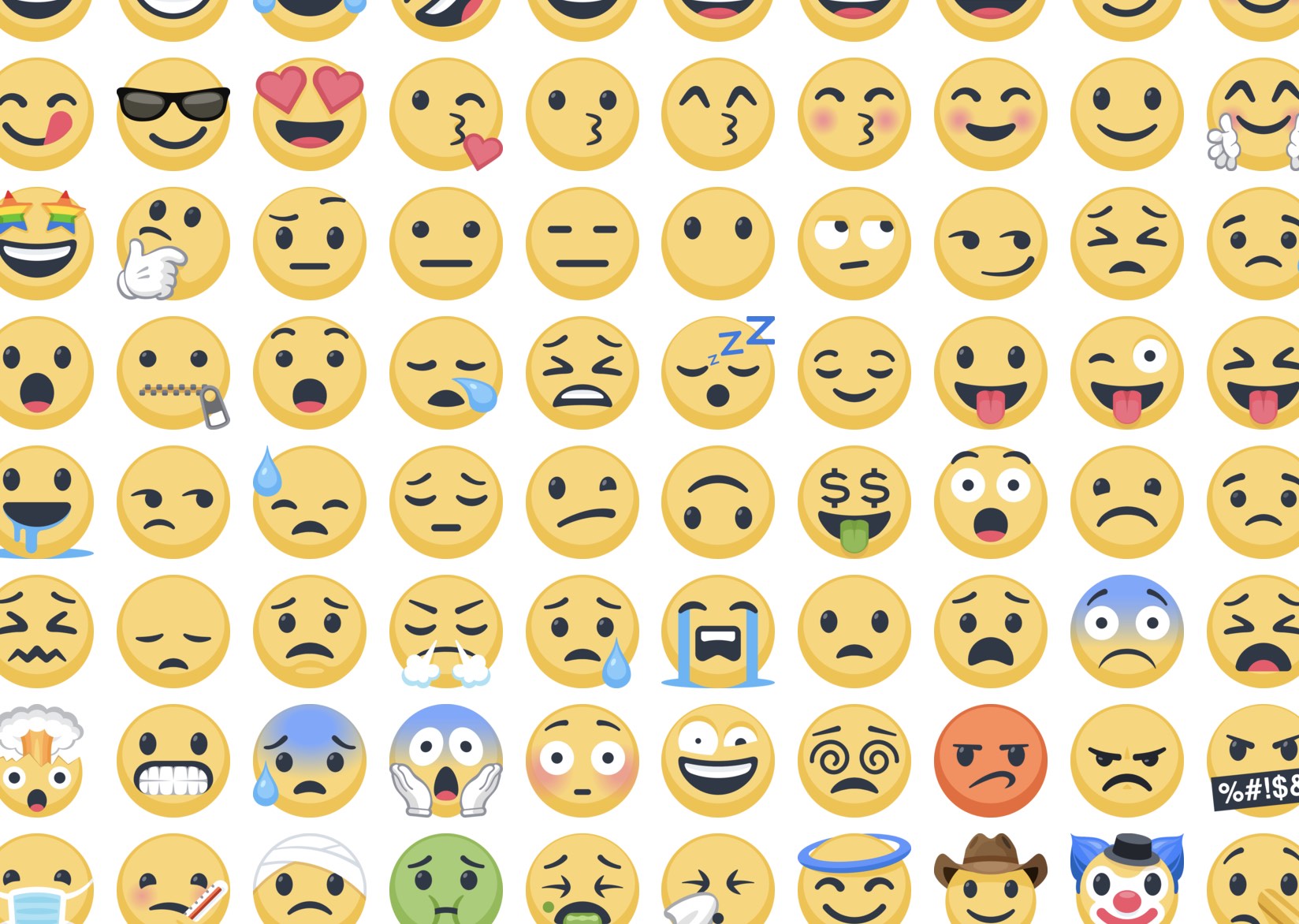 Whether you are just a Website or Business Owner or an SEO Professional, you are probably looking to expand and grow your website traffic coming from Search Engines such as Google & Bing. A great way of doing so is to Grow Your Website Traffic Using Emojis by adding them into your Title Tag, meaning that people are more inclined to click!
A great way to expand is to Grow Your Website Traffic Using Emojis as it can attract people to click onto your result within the SERP or Search Engine Results Page, turning into traffic and converting into sales too! You can find out more about Emojis and Search Engines in this blog post!
Emojis are a great way to add some character to your Posts or Pages within the SERP as people can see some colour and almost an image within your result, along with your Title or Description Tag which in turn, can convert a lot of traffic and people to your website, even if you aren't the first result!
While Emojis aren't fitting to every post or page, when adding them, it can allow you to attract some of those first position clicks, even if you aren't in the first position as your listing and your result will appear more attractive.
It's not a guaranteed way to boost your traffic I have to say, but it can help indeed and a lot of people are missing out on traffic because of the lack of a few key methods, emojis being one of them!
Can You Grow Your Website Traffic With Emojis?
The question is Can You Grow Your Website Traffic With Emojis? Can it really have a positive impact on your website traffic and increase how many people are coming onto your website through the SERP?
This is something that everybody wants to know, because if it doesn't, then what is the point in adding the emojis into your Title Tag as you can just leave it as it was before.
The truth is, indeed Emojis can drive extra traffic to your website, even if you aren't ranking in Position 1 due to the fact that they stand out amongst the other millions of results, which inclines people to click onto your website and your result!
While the traffic isn't guaranteed and some Niches and Industries don't suit or work with emojis, those posts and pages that do include emojis, do see a rise in clicks and visitors onto the result.
And as a lot of SEO Experts know, Click-Through Rate is a massive signal to Google when it comes to ranking pages and posts within the results, this is why people carry out Click-Through Rate Manipulation.
But as mentioned, Emojis can drive traffic and clicks meaning if you are in position 3 with emojis in your result and people are coming away from position 1, you will soon rise to the top position, it's just a matter of structured and clicks!
How Can You Grow Your Website Using Emojis?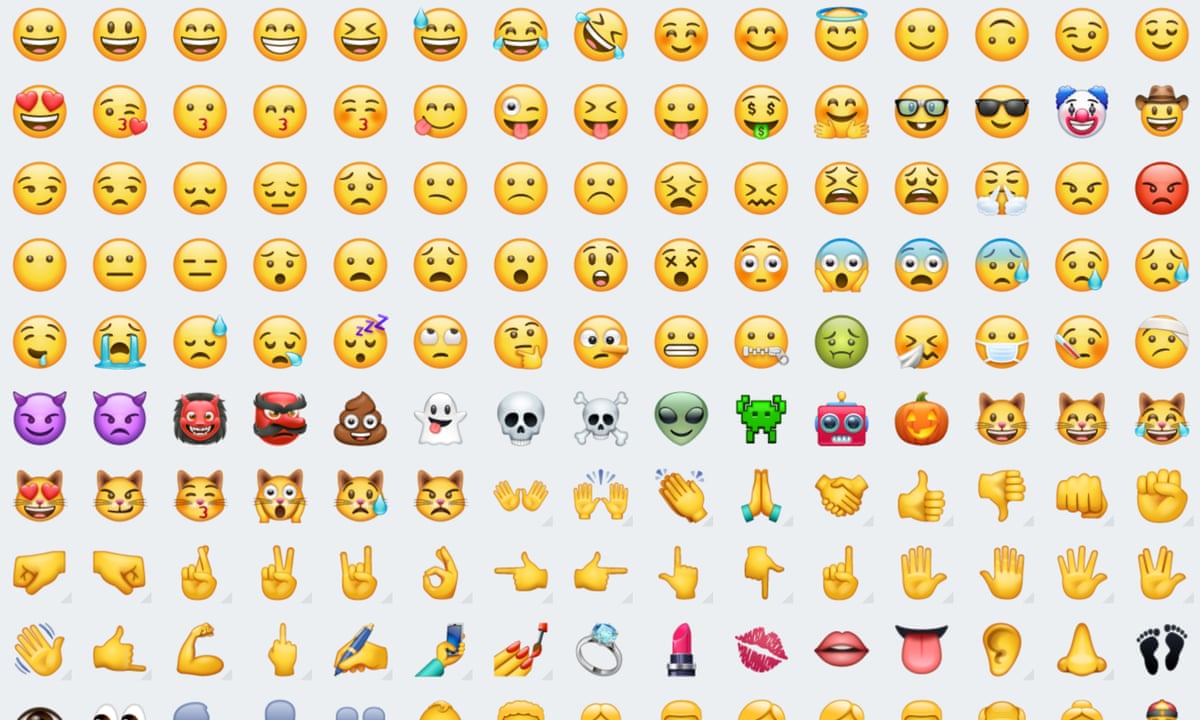 While to some, it might be quite obvious as to how you add Emojis to your Title Tag and your Search Result, depending on your platform, you might not know how to add Emojis to your result and it might cause some confusion.
However, the process to doing is really easy and it can be done in a couple of clicks, some platforms making the process even easier than others but the process still remains the same!
If you happen to create posts and pages on a Mobile Device either a Smartphone or Tablet, you can add them through your Emoji Keyboard as explained below, however it's rare to work on your site on a Mobile Device, with a Desktop being more common!
You can find guides to support you with a variety of methods such as Mobile Devices, Windows, Mac and much more, allowing you to add the emojis to your search result and Grow Your Website Traffic Using Emojis.
Add Emojis Through An Emoji Keyboard On Mobile (IOS/Android)
As mentioned above, you can add Emojis into your Title Tag much more easily if you are working on an IOS or Android Device as you can use the Emoji Keyboard which can be found in your Traditional Keyboard when typing.
You may probably already know how to do this however, if you don't;
When you open your keyboard to type into your Title Tag, you can click the small smile face in the bottom left of your Keyboard to open up your Emoji Keyboard. This is where you can click and select emojis to add into your text area.
You can scroll through to find a fitting emoji and once you have, you need to click onto it to select it, allowing you to type it as a character into the text field, and that's it!
Once you have added your text and emoji, you can click save and the emoji will appear into your Title Tag area as you would like. The process is also identical on Android too, while the keyboard may differ, it's the same process.
A lot of touch devices have Emojis in the same place and you can access them in just a couple of clicks, just like you would on the range of Smart Devices such as iPhone, Samsung, Sony etc.
Also, the process is identical on iPad and Android Tablets too, with the touch keyboard operating the same and the emojis working the same too, allowing you to also add emojis.
Add Emojis Through Windows or MacOS (Laptop/Desktop)
As mentioned above, it's very easy to add Emojis to your Title Tags when you are on a Touch Device with an Emoji Keyboard, however you don't always have that option.
On Laptop/Desktop, you use the physical attached or unattached keyboard and with this, poses some problems when it comes to adding Emojis to pretty much anything.
While some Operating Systems have some form of Emoji System built in, there is an Easy and Universal Way which involves just a couple of clicks and a couple of actions to get any emoji possible into your Title Tag!
The process is simple, all you need is Copy & Paste and the website Emojipedia.org which allows you to find any Emoji and Copy/Paste it anywhere you like. It's a great online resource for all!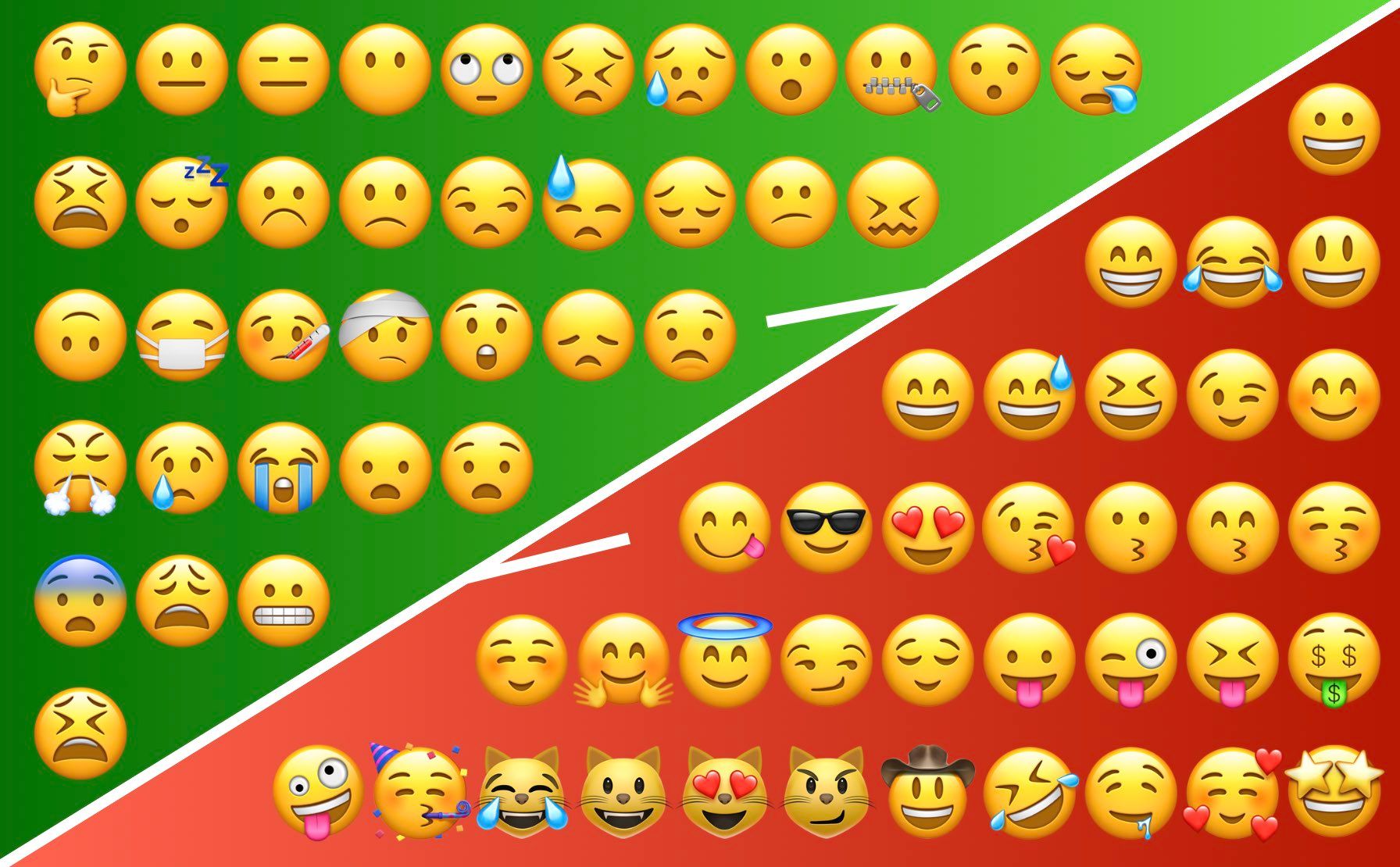 Once you have clicked onto the website, you will be greeted with a Search Bar, of which you can search for any and every Emoji that has been created. This means that you can find exactly what you need without having to scroll.
Once you have found the emoji you are looking for, you need to click "Copy" and then Paste it where you would like the Emoji to be, in this instance in your Title Tag.
Then, save & publish your Title Tag with the Emoji and you will see it appear in the Search Engine Results Page as an Emoji, meaning that you can see it along with your Title Tags Text, attracting clicks!
And it really is that simple, in just a couple of clicks you can add something special to your Listing, attracting and inclining people to click onto your listing, even if you aren't in first position!
Can Emojis Really Make A Difference?
Indeed they can! People like to see unique and special search results and by adding an Emoji, you can stand out amongst other listings and other results within the SERP.
Can Your Traffic Actually Grow With Emojis?
Absolutely! Your traffic could double from the use of Emojis and while this isn't 100% Guaranteed, it's very likely that Emojis will make a difference!
Is It Easy To Add Emojis?
You can use an Emoji Keyboard or just use Emojipedia to add your Emojis to your Title Tag, whichever you find easiest as they will all provide the same result!
Thank you for reading!
Thank you for reading one of my blog posts! I have created a range of other content as linked below for you to read and enjoy. These posts are around similar, related topics! Take a look below!
Other Blog Posts:
– Updating Your WordPress Website
– Why Should You Choose WordPress?
– Welcome To My Website