When it comes to SEO & SEM, working together in a close network of SEO Experts & Enthusiasts can be massively beneficial to you and your website. This is due to a couple of reasons such as being able to share link building opportunities and support around your website's niche and topic area. This list of the Best SEO Facebook Groups will help you to build your website & SEO!
Whether you are an SEO Agency Owner, Expert or Hobbyist, Joining an SEO Group on Facebook is the way forward! Within this blog post, you can find the Best SEO Facebook Groups to join and how they can benefit you and your website!
Within this blog post, you can find out more about the Best SEO Facebook Groups and how each group is a fantastic place to find advice and tips in regards to both your Website SEO & Local SEO. While some of the listed groups are better in specific areas, all of the listed groups have been chosen from Personal Experience.
Please Note: Groups have been listed and reviewed using Personal Opinion.
Chris palmer's SEO & SEM Group – Best SEO Facebook Groups
The first and personal favorite group on the list is Chris Palmer's SEO & SEM Group. While this group isn't full of thousands of members, the people within this group are Experts within their own fields.
From SEO to Google My Business, this group has to be my go-to group for any tip-sharing or advice and the majority of members within the group are fantastic at what they do with people testing new things every day, the group always has something to share!
The group is owned by SEO Expert, Christopher Palmer who also creates a wide variety of YouTube Content, based around Link Building & Testing and he has to be one of the best in the game when it comes to new strategies and tests.
If you are looking for an SEO Group that you can work with, Chris Palmer's SEO & SEM Group is absolutely the one for you!
Join The Chris Palmer's SEO & SEM Group Here!
Craig Campbell's SEO Training – Best SEO Facebook Groups
My next favourite SEO Group on Facebook has to be Craig Campbell's SEO Training Group. Again much like Chris Palmer's Group, Craig's Group only contains around 4,000 members, however it provides a great platform for interaction and tip-sharing.
While this isn't my engagement group of choice, I have learnt a thing or two from this group and it continues to add value through the posts that users create, along with the Knowledge Bombs from Craig himself.
As mentioned, this group belongs to the Scotish SEO Expert himself, Craig Campbell. Much like Chris Palmer, Craig creates YouTube Content around SEO and he is an Expert within this field of SEO, providing fantastic results.
If you are looking for an SEO Group of which you can learn something, Craig Campbell's SEO Training Group is for you!
Join Craig Campbell's SEO Training Group Here!
The Proper SEO Group – Best SEO Facebook Groups
Another fantastic SEO Group on Facebook is The Proper SEO Group. As the name suggests, this group is all about SEO & Search, and with over 31,000 members, this group can definitely teach you a thing or two.
Owned and managed by Gary Wilson, this group is a place full of great knowledge, tips and much more. There is a lot of people learning a lot about Search Engines in this group!
While this isn't a group that I would typically engage in, I find the posts on my timeline very useful and there is a lot of knowledge and expertise being shared within the group which is great.
I personally don't find this group as interactive and open as others, however, it's still a great group to join all around!
Join The Proper SEO Group here!
How Can These Best SEO Facebook Groups Help You?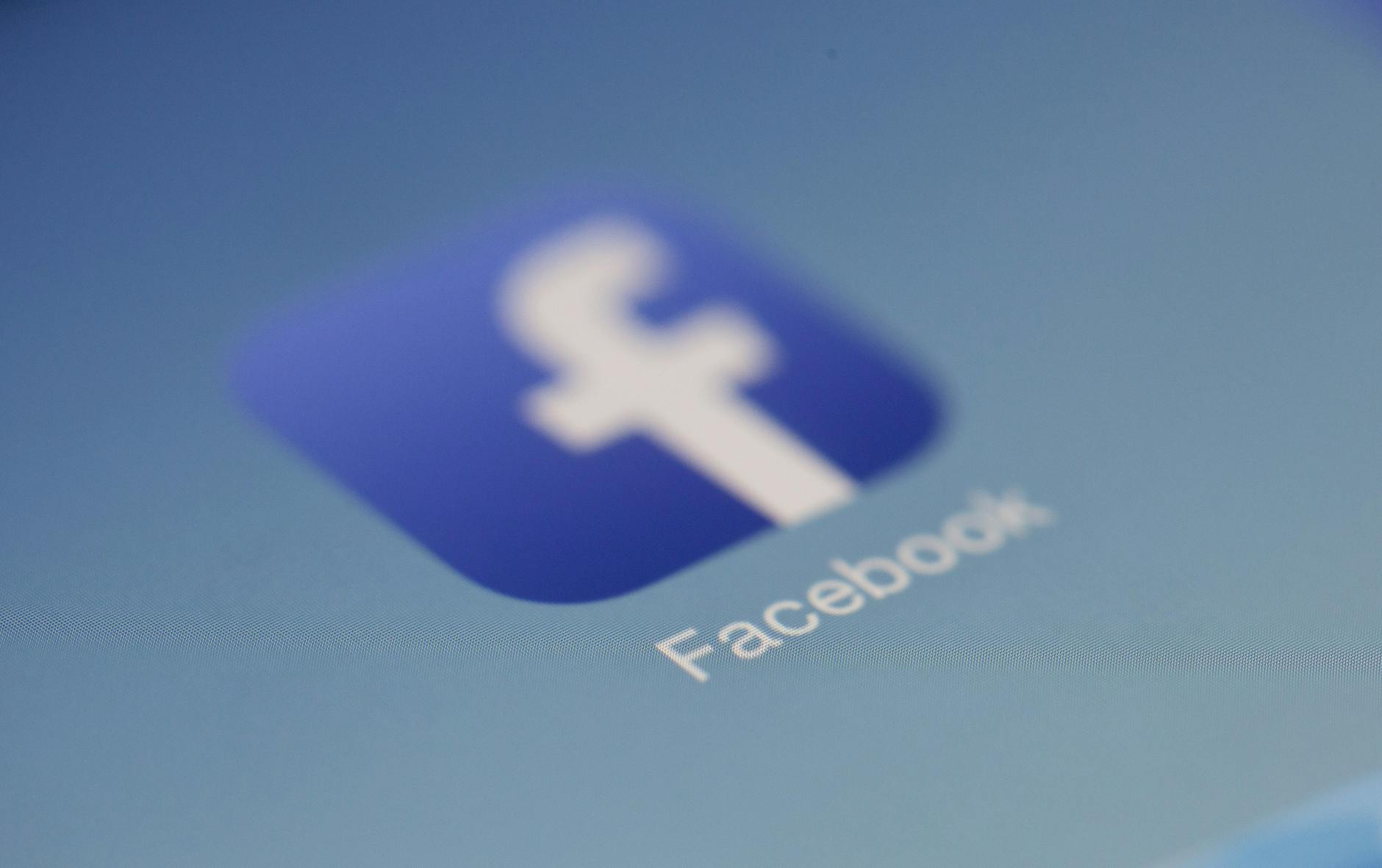 As listed above, there is a few fantastic SEO Facebook Groups for you to join and get value and help from! Most of which are owned by SEO Experts who also engage within the groups and help out the members with SEO Needs & Support.
However, how can the Best SEO Facebook Groups help you and your website? What can the groups do for you? This is something that you are bound to ask and want to know. At the end of the day, they are just Facebook Groups, or so it seems!
These groups are full of members, just like yourself who are currently doing a bit of SEO on the side on their own website or Full SEO Experts who own and manage an SEO Agency, the members within these groups are from a mixture of places.
This makes the groups massively beneficial as you can get help and support from all different types of SEO People, whether it be experts who have been doing SEO since the start of the internet or people who are just interested!
However, it doesn't just stop at help and support, you can also find SEO Opportunities within these groups too, allowing you to really build your Website & SEO Campaign.
SEO Opportunities Within These Groups
All of the groups listed above provide a range of SEO Opportunities, whether that be a chance of some paid work or even Link-Building Opportunities, the choice is yours!
People are always sharing link opportunities and ways to improve your Website's SEO and you can access all of this content, for free via Facebook!
While some of the posts can be people asking questions and needing help, the comments section provides for great reading too, meaning that you can find the answer you are looking for, within a group!
The main opportunity shared within these groups is in regards to Backlink & Link-building opportunities. As these are often difficult to come across, people are always sharing new link opportunities that can improve both the DA of your website and the Ranking Position.
Interaction & Support Within These Groups
Alongside the opportunities within these groups, another aspect of being in these Best SEO Facebook Groups is the Interaction & Support that is provided by the members of these groups.
Whether you want to share a Tip or Trick that you know about SEO or even ask a question, you can do exactly that within any one of these groups and somebody will be able to help you move forward with your SEO Campaign.
However, it's not just SEO that you can get help and support with. These groups contain a range of experts from WordPress Developers to Affiliate Marketing Experts and as a result of that, you can get the direct support that you need.
Alongside that, you can also engage with others on posts and discuss what you are working on! You can treat it a bit like Linkedin in regards to you building connections.
Learning & Educating Within These Groups
While you can find out about opportunities within SEO inside these groups, you can also learn new ways and methods in regards to your SEO Campaign. Whether you have never ranked a website in your life or you are an experienced SEO Expert, you can always learn something new!
People are regularly sharing new tips and tricks within these groups to better their SEO along with others and you can do the same too. You can also ask questions in regards to the areas that you are a bit unsure about, allowing you to get the right advice for the right SEO Campaign.
Plus, it's not frowned upon to ask questions either, you can ask about anything you would like to and somebody will be able to help in one way or another!
Thank you for reading!
Thank you for reading one of my blog posts! I have created a range of other content as linked below for you to read and enjoy around similar, related topics! Take a look below!
Other Blog Posts:
– Updating Your WordPress Website
– Why Should You Choose WordPress?
– Welcome To My Website