Find out more about Ryan Houghton and how you can grow your business online through many years of Agency & Client Experience. It's all about results but how are those results possible?
My name is Ryan Houghton. Based in Doncaster, South Yorkshire, I specialise in Digital Marketing & Search Engine Optimisation as a Marketing & SEO Consultant. I work with Business Owners to help them with expanding and growing their business through Organic & Local Search, Google My Business, Consultancy & more.
I started my career a couple of years ago when I left education through a Local Agency. It was at these Local Agencies where I was taught the Business Model, along with services such as Search Engine Optimisation & WordPress. Once I gained the knowledge and experience, I started to work with clients outside of the agency, helping them to expand online which is what has brought me to providing services for clients today.
Delivering Results is what I do. Whether that be through a Structured SEO Strategy or through Quality Content, I have worked to drive traffic, convert visitors and more. With years of both Agency & Freelance Experience, I have seen both sides of Digital Marketing, providing results for clients of all industries and sizes.
As a Business Owner, you may find that knowing how to expand and where to invest your Marketing Budget difficult. Of course, unless you have the experience, it all seems risky. However, SEO and Search Engines, in general, are a great way to drive traffic to your business, which you can convert into visitors.
Want to start generating more revenue?
Delivering Results For Businesses & Brands Online
Delivering Results through digital services is exactly what I do. Whether it be sales through an eCommerce Store or traffic to a blog, delivering through a structured, strong strategy is extremely important.
Recently for a client, I achieved;
🚀 €40,000 Euros In eCommerce Sales
🚀 1,200 Keywords Ranked For
🚀 1,000+ Products Optimised
🚀 100+ Interested Monthly Customers
If you own a business, whether it be a Local Business or a National Business, let's have a chat and discuss your business. No obligations, just free honest advice, preferably over a coffee!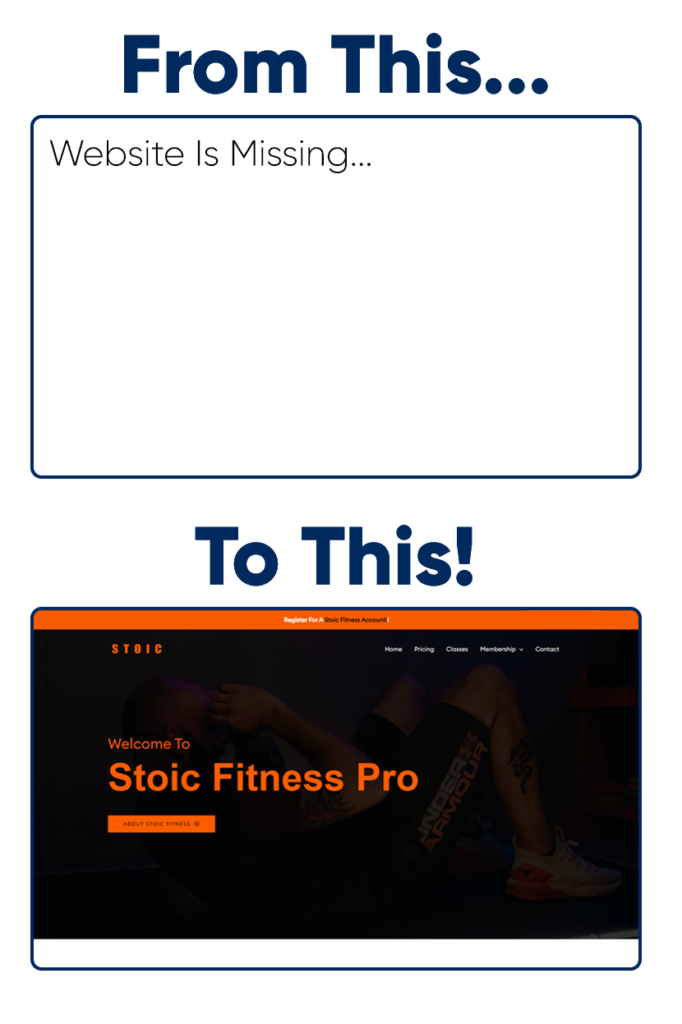 Just an idea of my experience...
Websites Built For Clients
Keywords Ranked Through SEO
Want To Start Building Your Business?
Whether you want to build a website for your business or start ranking on Google for keywords and phrases surrounding your business, get in touch today and let's discuss your business and how I can help!